Choose an offer for the future site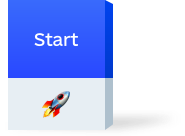 Start
Start easy. Intuitive management of administrative panel modules. Flexible page setup and content management. Media storage for files. Productivity, reliability, adaptability to mobile devices. A comprehensive set of tools for SEO promotion of your site.
600,000 UAH, excluding VAT.
What is included in the Start package:
Ready design template
News by category
Designer of feedback forms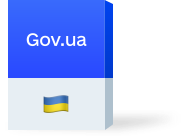 Gov.ua
Go to the next level. A comprehensive solution for government institutions and businesses to ensure the volume and stability of information provision. Portal maintenance in several languages, photo and video galleries by groups, online broadcasts, end-to-end tagging.
1,000,000 UAH, excluding VAT.
Everything included in the Start package, and:
Compliance with the design system of state web portals
Module for keeping a database of normative documents
Announcements of events with an accreditation form and addition to the calendar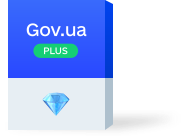 Gov.ua
PLUS
Scale up. Advanced functionality for working with modules and content. Multisite – an unlimited number of subsites in a single design of the main portal and in a single management system for the entire infrastructure. Provide information or services in three clicks.
1,500,000 UAH, excluding VAT.
Everything included in the Gov.ua package, and:
Catalog of services provided by the organization
Subscribe to the update digest
Increased fault tolerance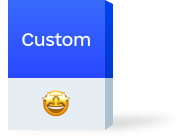 Custom
Unlimited possibilities. Design and technical solutions according to customer requirements. Integration with external resources and services. Operational technical and content support.
2, 000,000 UAH, excluding VAT.
Everything included in the Gov.ua Plus package, and:
Custom design
Development of individual modules
Complete migration of content from old resources
A detailed description of the options included in the offer
Do you have any questions?
Hello! My name is Maksym Kurinny.
I am a Project Manager at Kitsoft
I will gladly answer your questions!
Contact me using these contacts 👉